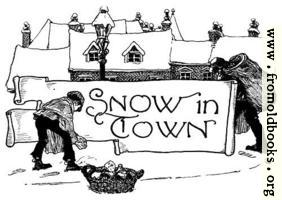 Well as most of you know the the northeast was hit pretty hard with a blizzard. Stores were crowded and lines formed at gas stations the day before as memories of hurricane Sandy screamed in their brains. I live on the south shore of Long Island and luckily we only got about 11" of the white stuff. Others I know, who live further north, received about 30".
Since this is what's been preoccupying me, for the last couple of days, I figured I'd share it with you. It has nothing to do with the fact I am out of shape and have been tired after shoveling that I hadn't gotten to the blog. No that's not it at all.
Route 25 in Suffolk County.
Photo via Kim Maliadis
I'm guessing the green light is a moot point

right now.
They just had to go out and get that bag of munchies.
My daughter and I tried to make a snowman but the snow was too powdery. We opted for a symbol of
Close Encounters of the Third Kind.
Hey, you have to be flexible and work with what you have, right?
This is really a two story building. Okay, only kidding, it's a ranch. I know. I didn't fool you. : )
Yeah, my daughter and I had some shoveling to do. That's three cars side by side.
I shot this through my backdoor because the screen door was frozen closed. I couldn't get out.
I happen to like this tree, so you get to view it too.

Tell me how you fared with this storm. If you weren't affected, have you ever been in a blizzard and what did you do to pass the time while it snowed. Did you get to make a snowman when it was done?